The Steel Woods
OurMusic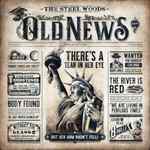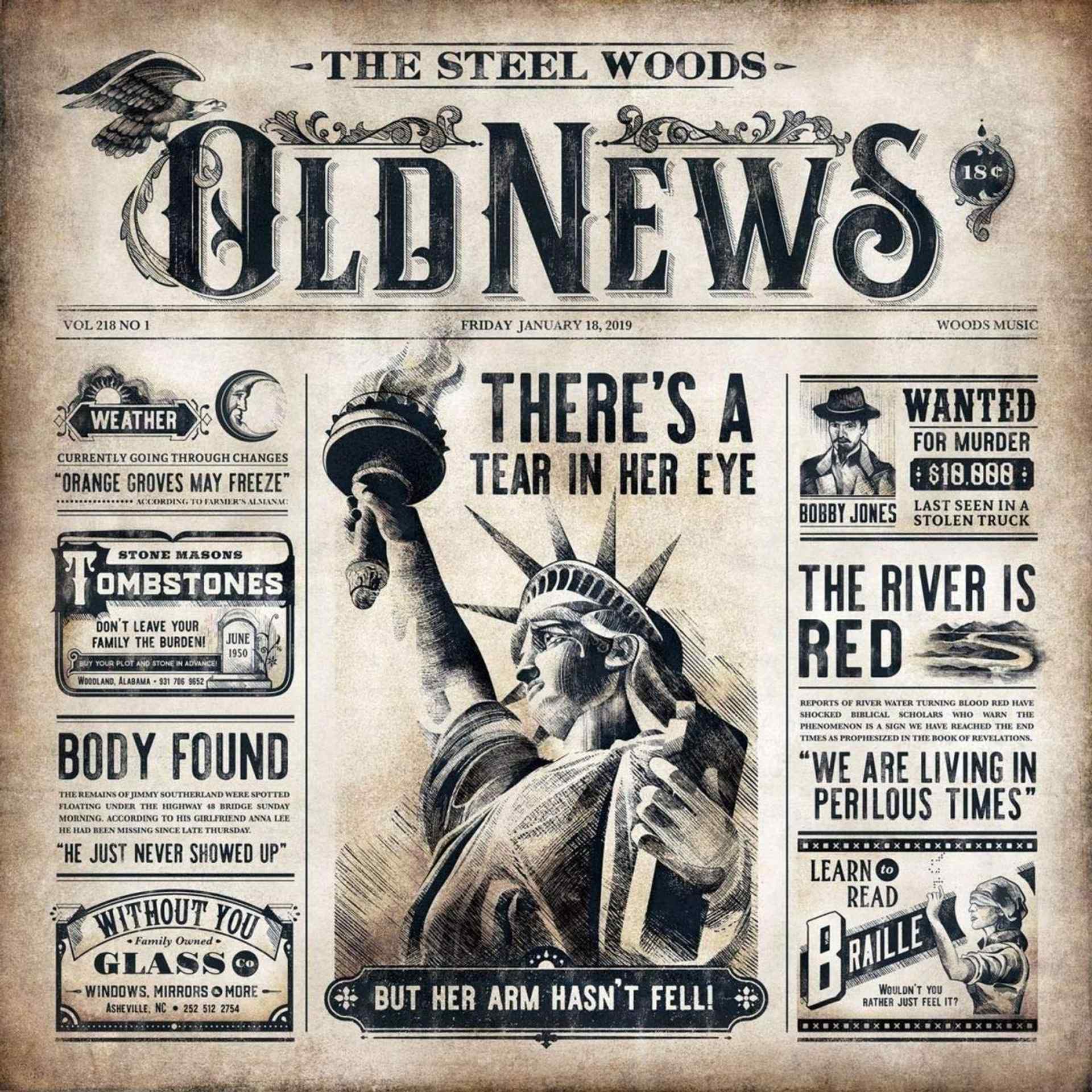 Old News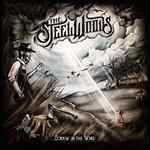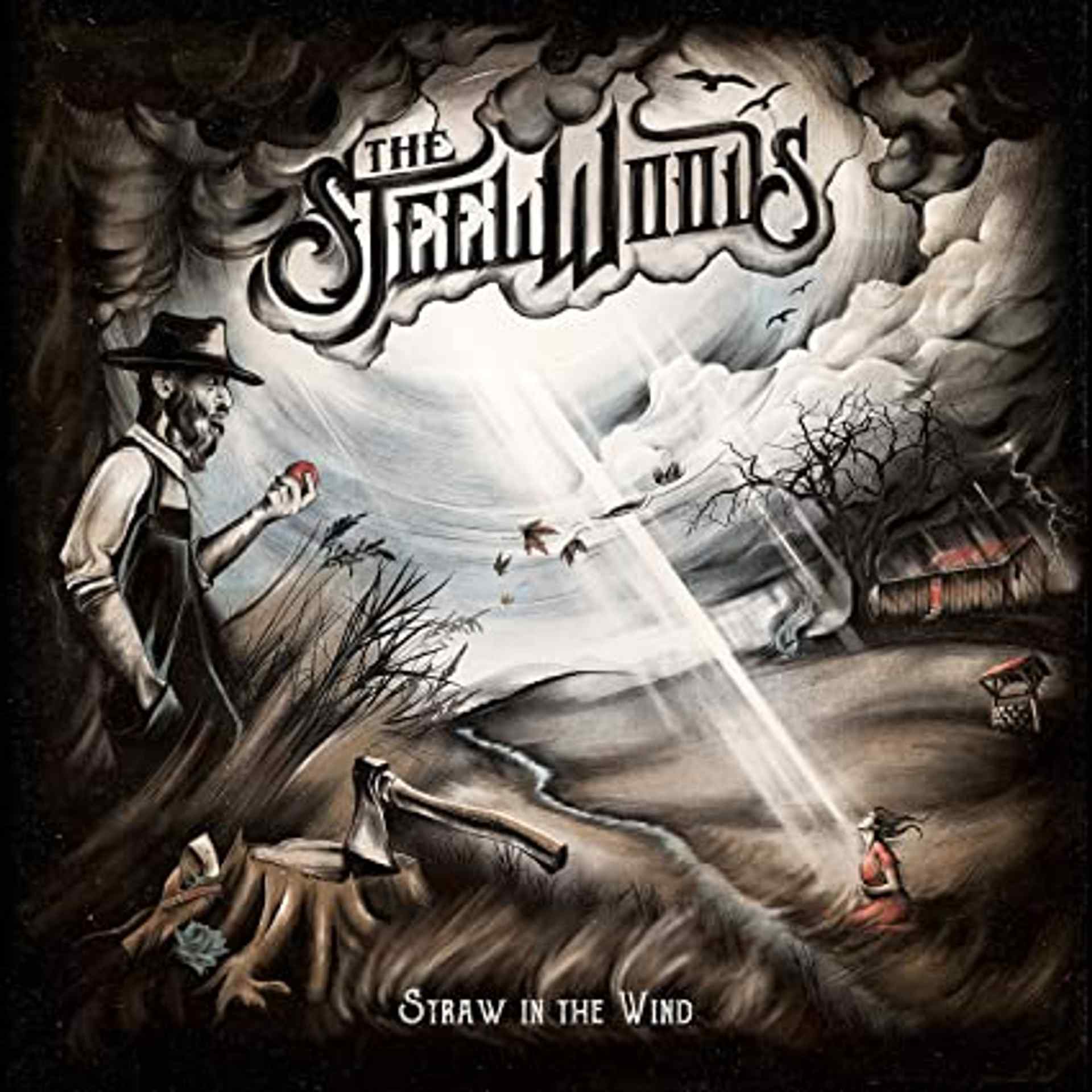 Straw in the Wind
LatestNews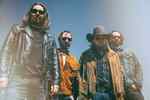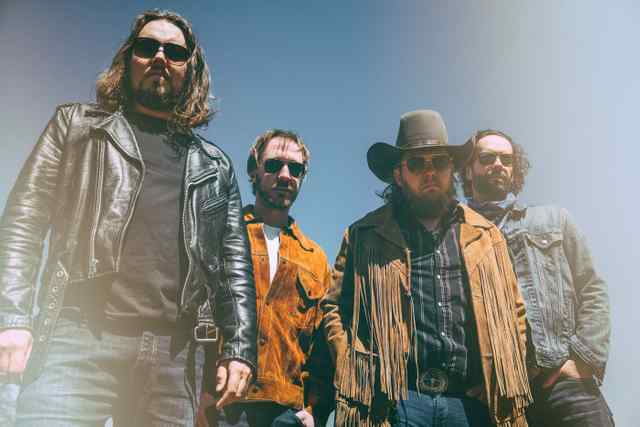 Rock band The Steel Woods to perform in Flora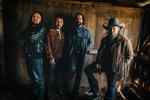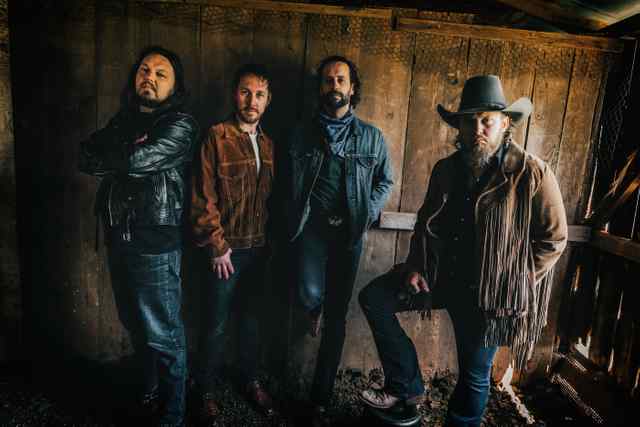 The Steel Woods Perform at The Rustic June 10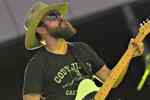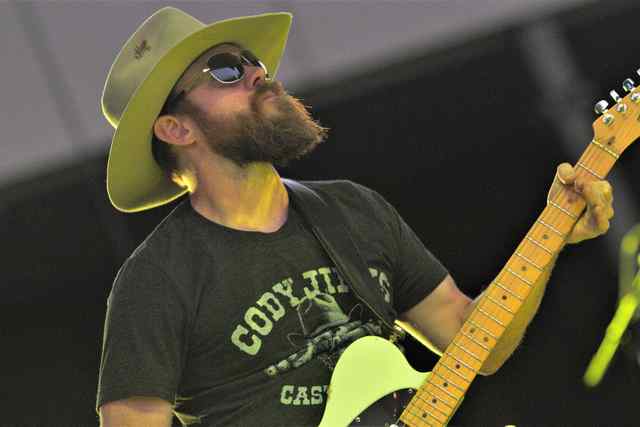 The Metalhead Who Played Country Guitar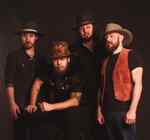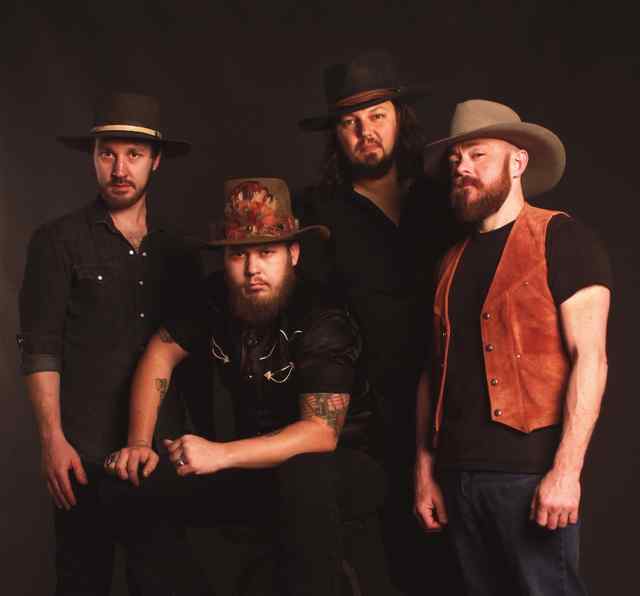 INTERVIEW: The Steel Woods (Analogue Music)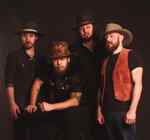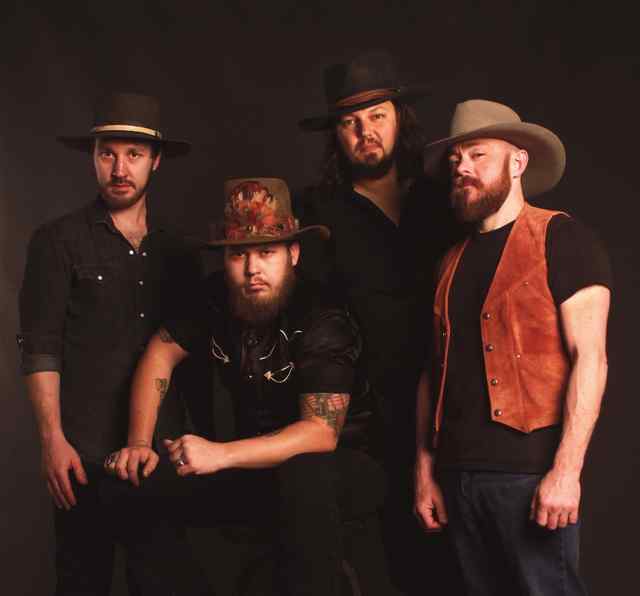 Album Feature – The Steel Woods – All Of Your Stones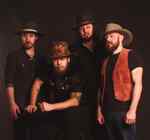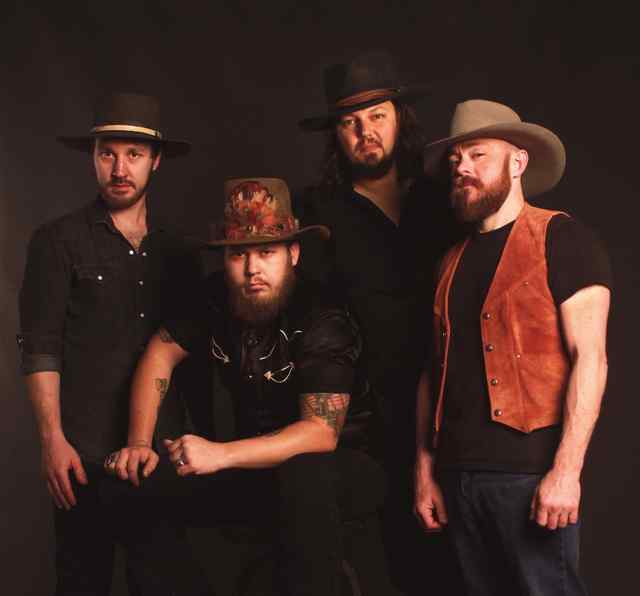 Album Review - The Steel Woods "All of Your Stones"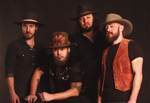 The Steel Woods Forge Ahead With Third Studio Record, 'All Of Your Stones'
Review: 'All Your Stones' the Bittersweet New Album from The Steel Woods – An Album of Soaring Guitars and Gripping Lyrical Content. A Fitting Tribute to Jason 'Rowdy' Cope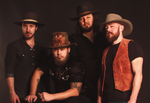 See The Steel Woods' Release Show at the Nashville Palace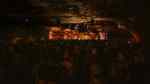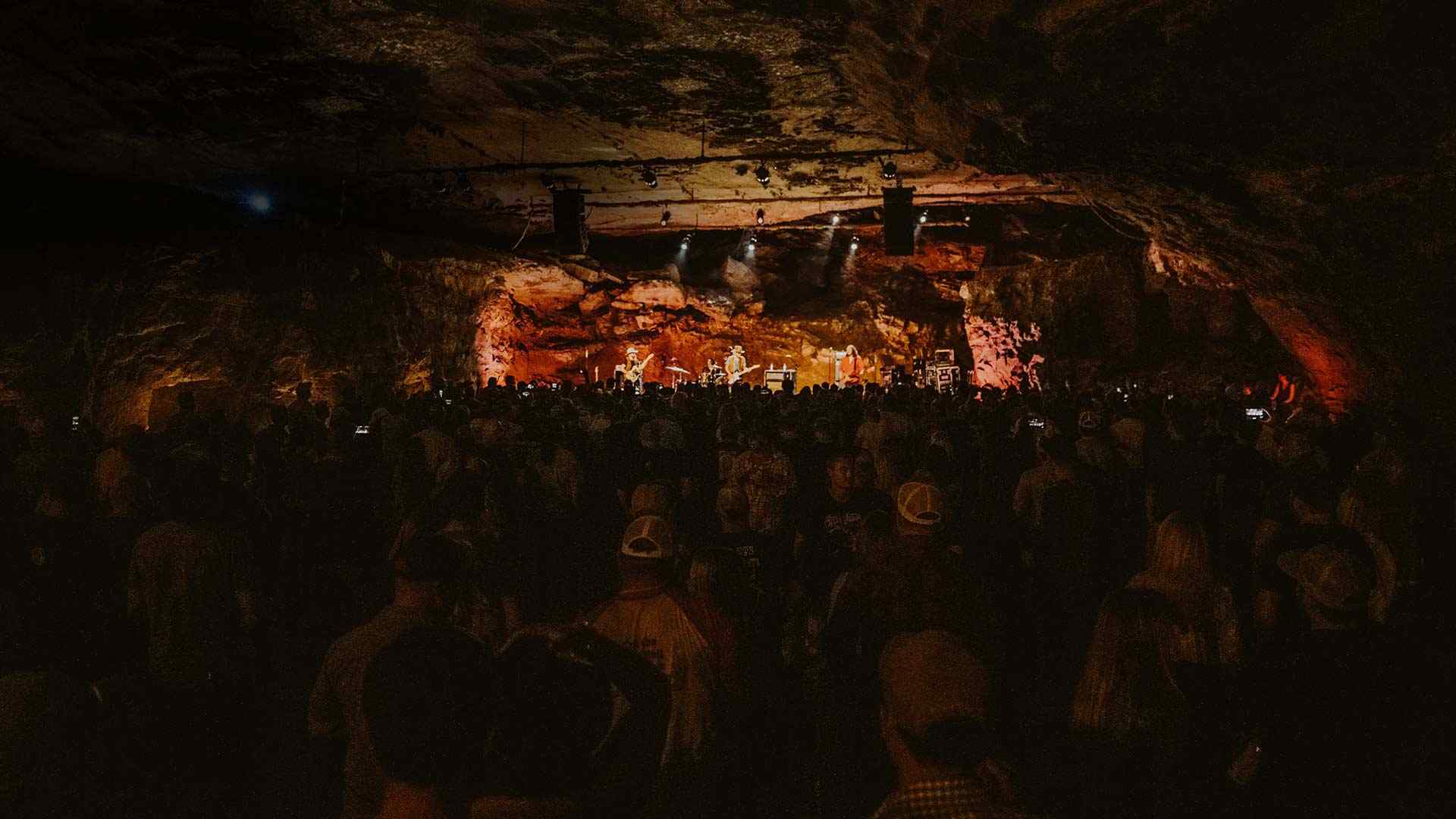 The Steel Woods
Fan Club
Benefits of joining include:
Membership with full access to online community
Access to purchase Exclusive T-shirt
Access to Advance Tickets
Access to purchase VIP Meet & Greet Experiences
MusicVideos
Update Required
To play the media you will need to update your browser to a recent version or update your
Flash plugin
.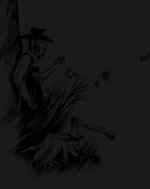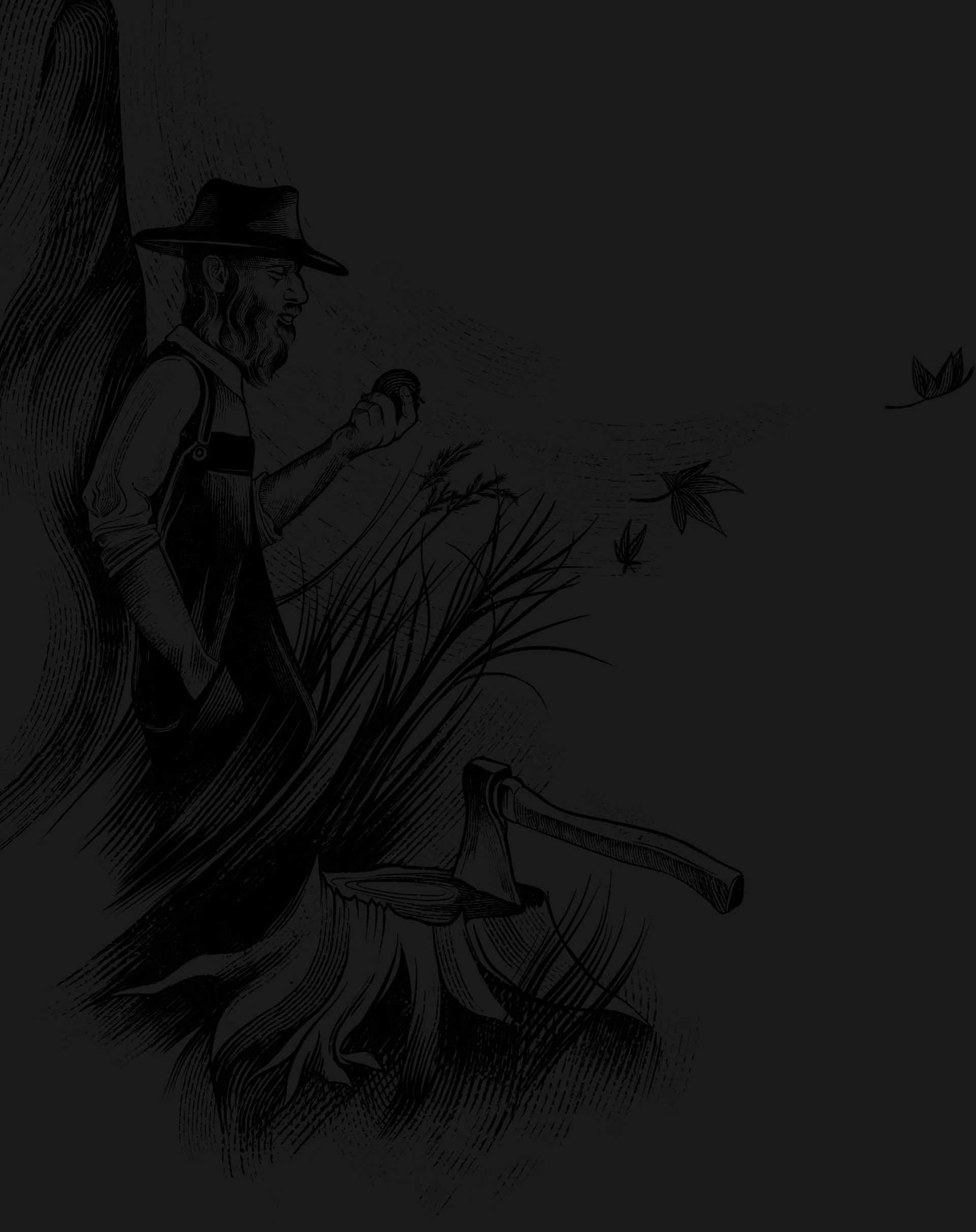 Join theOld News Letter
Sign up and stay up to date with The Steel Woods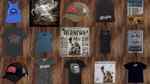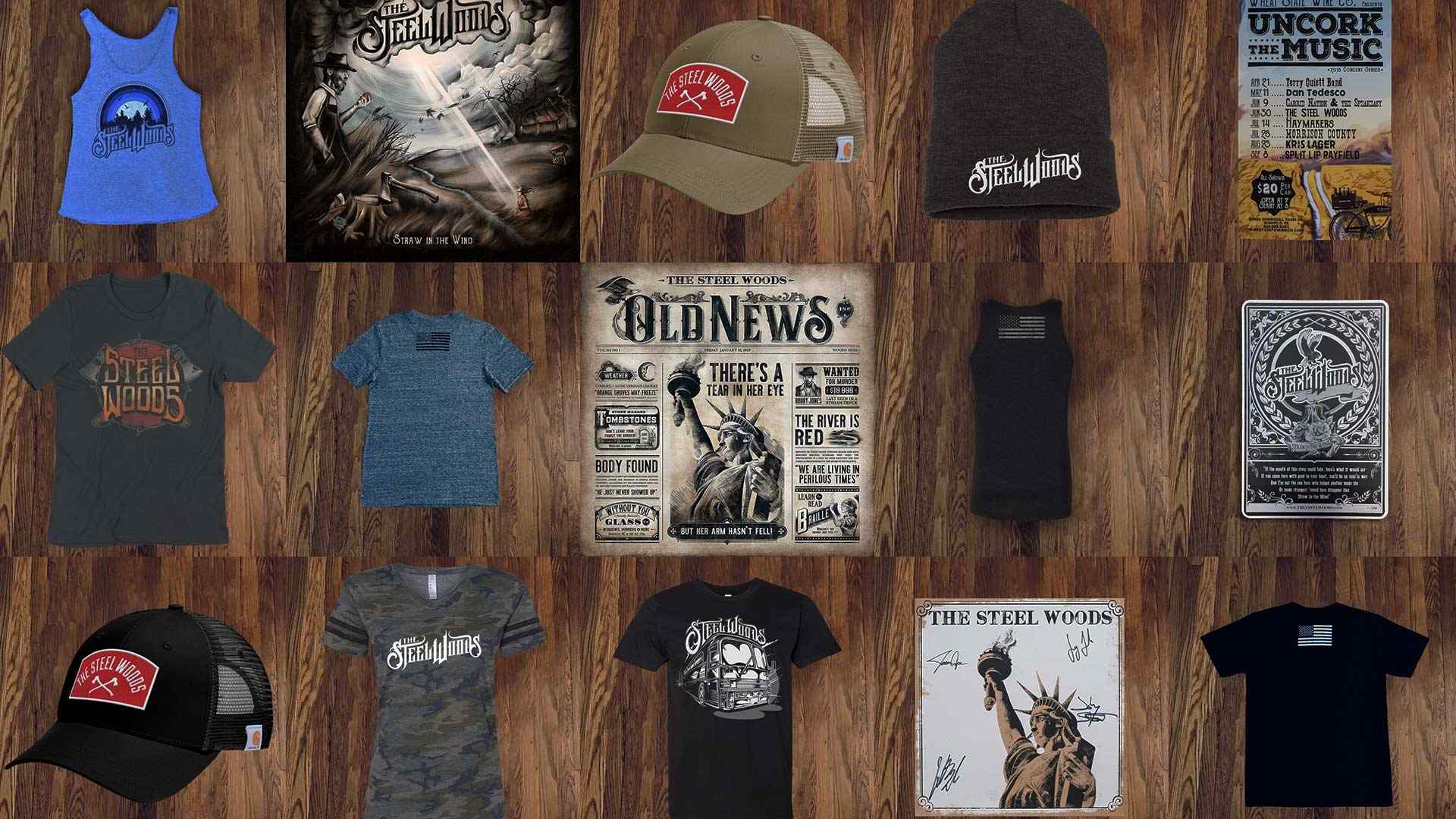 Shop The Steel Woods
Official Store
All new merch available now.